At-Home Snowblower, Lawn Mower and Riding Lawn Mower Repairs and Tune ups.
I will come to your house and repair or tune up your lawn mower.
What's that? You'll come to my place and fix my lawn mower or riding mower onsite? Yes! I'll work in your garage or your driveway and when I finish your lawn mower will be ready for spring.
And all for about the same cost as if you had to haul that darn, heavy, oily machine into the shop.
Let's face it; what's the most difficult part of getting your Toro fixed? I'm glad you asked! It's getting it to the guy who fixes it, right?
Problem Solved. Done and Done.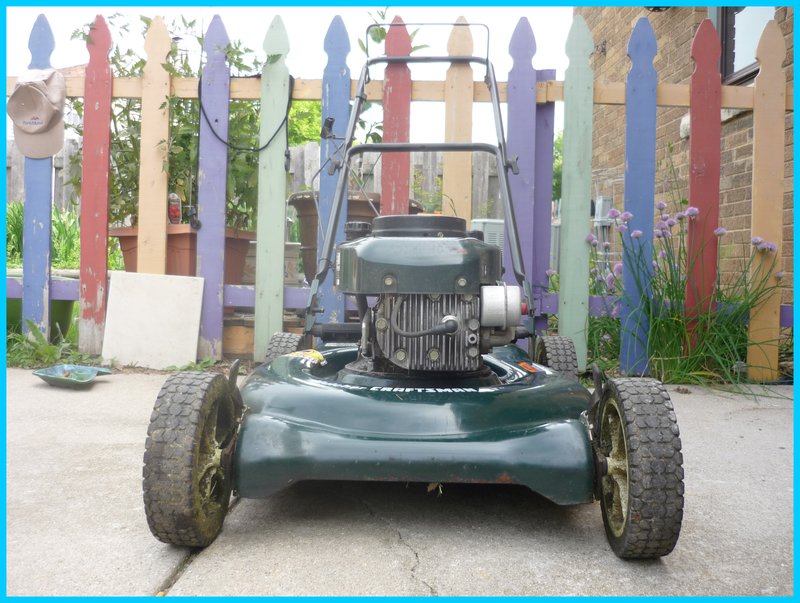 What's in a Lawn Mower Tune up?
Tuneups differ from machine to machine but typically I'll perform the following:
Change the Spark Plug
Check and maintain the carburetor and governor
Change the Oil (4 cycle)
Lubricate the Moving Parts
Check the Propulsion system if self propelled
Check any cables
Check/Change the air filter
Sharpen the Blade(s)
Wipe down the machine so it's clean and tidy
How much is this going to cost?
Most push lawnmower tuneups cost $65. Most Riding Lawnmower tuneups cost $140 including yparts. If your machine requires additional TLC, I'll charge you for the parts and my time to install them. These prices are subject to change.
Emergencies?
I can handle that, too. Same number: 414-367-9262
I'm ready. Now what?
Call me now at 414-367-9262 or click