At-Home Snowblower Repairs and Tune ups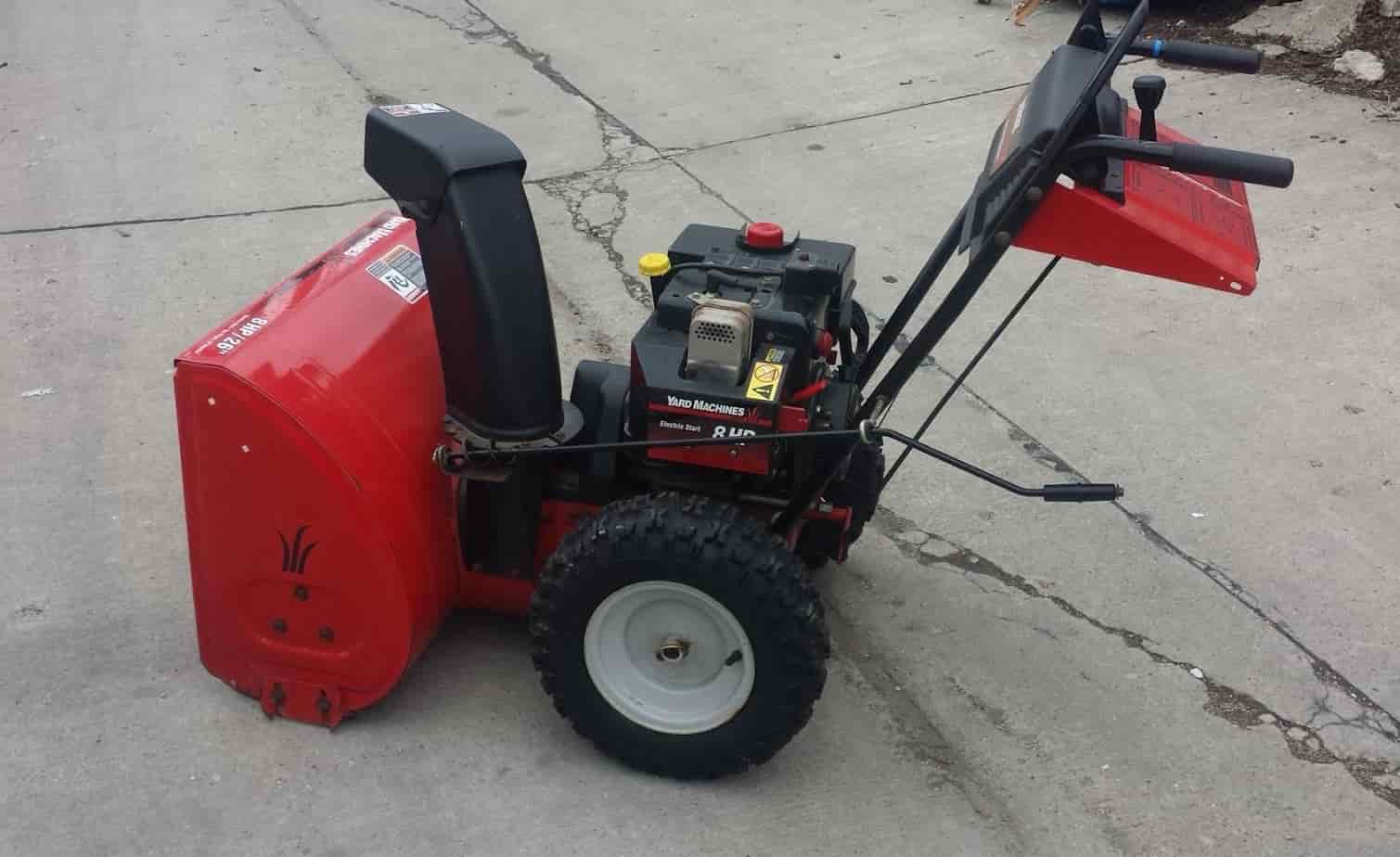 Tips for Starting your Snowthrower Click Here
What's in a Tune up?
Tuneups differ from machine to machine but typically I'll perform the following:
Change the Spark Plug
Check and maintain the carburetor and govenor
Change the Oil (4 cycle)
Lubricate the Moving Parts
Check the Auger and rubber paddles (if in existance)
Change out the shear bolts (if necessary)
Check any cables
Check the auger belt (if applicable)
Wipe down the machine so it's clean and tidy
Paddle and scraper replacement is not included in my tuneup but I can do this for an additional fee.
How much is this going to cost?
Most tuneups cost $65 to $80 including parts. If your machine requires additional TLC, I'll charge you for the parts and my time to install them. These prices are subject to change.
I'm ready. Now what?
Call me now at 414-367-9262 or click